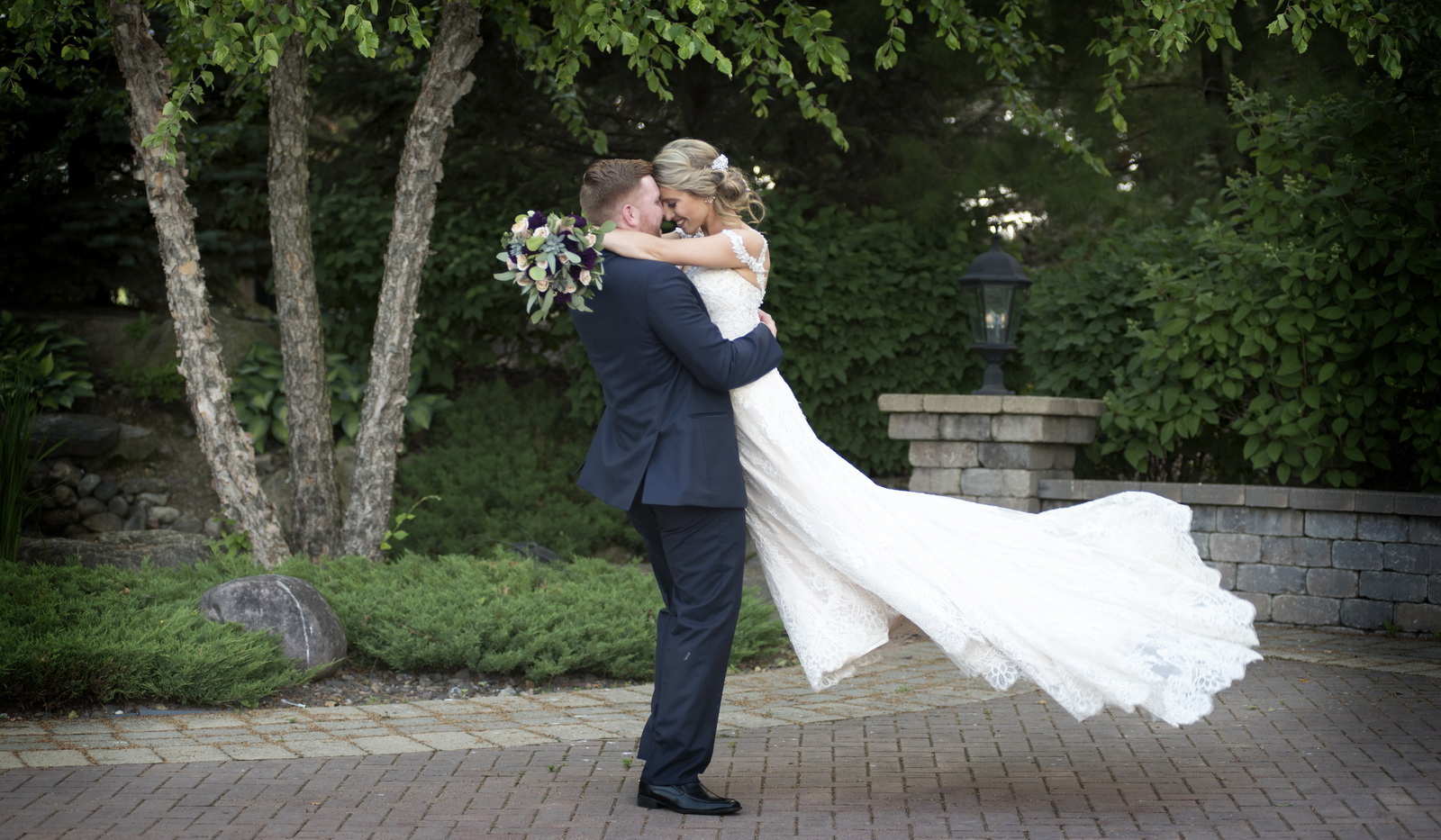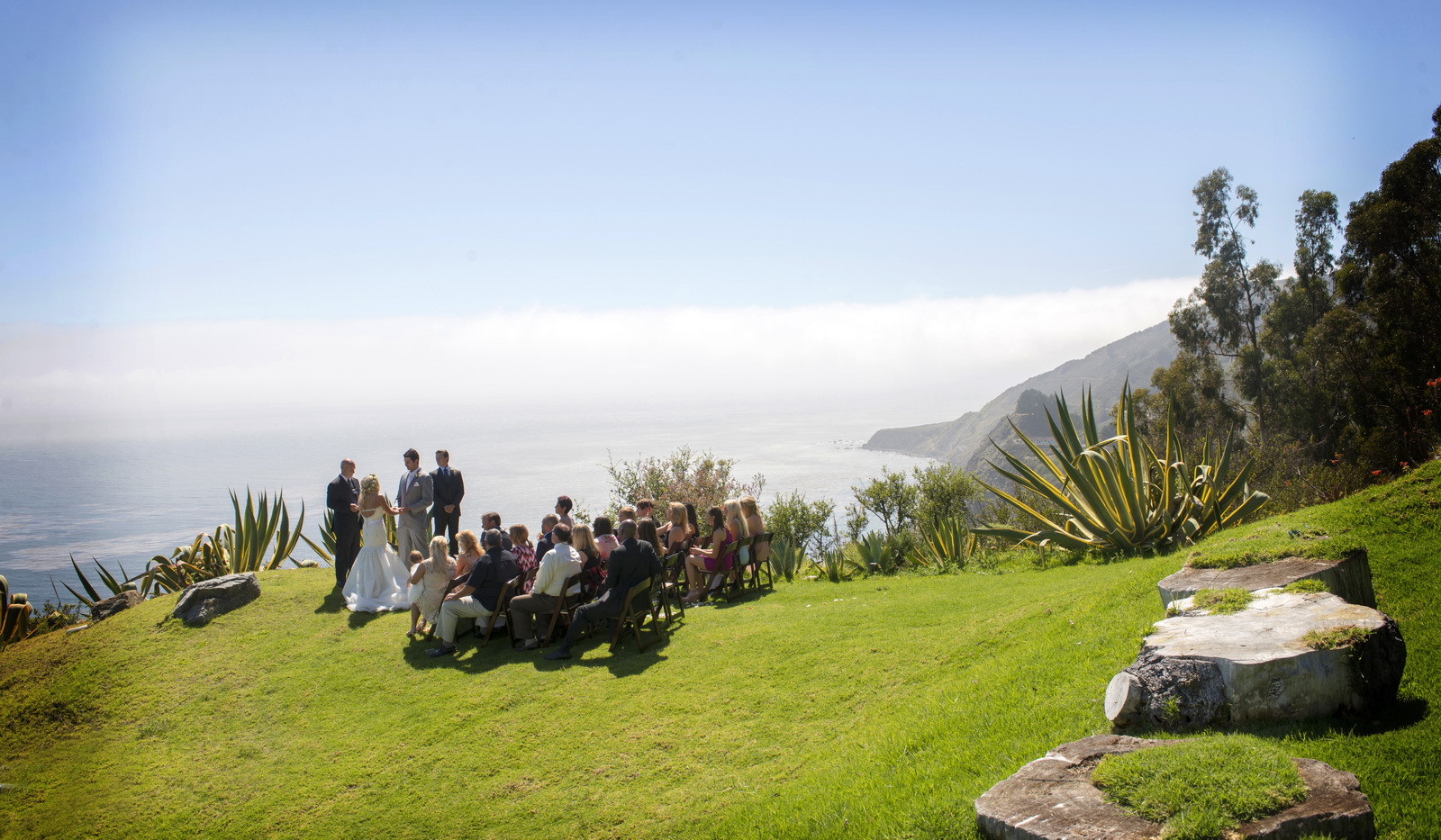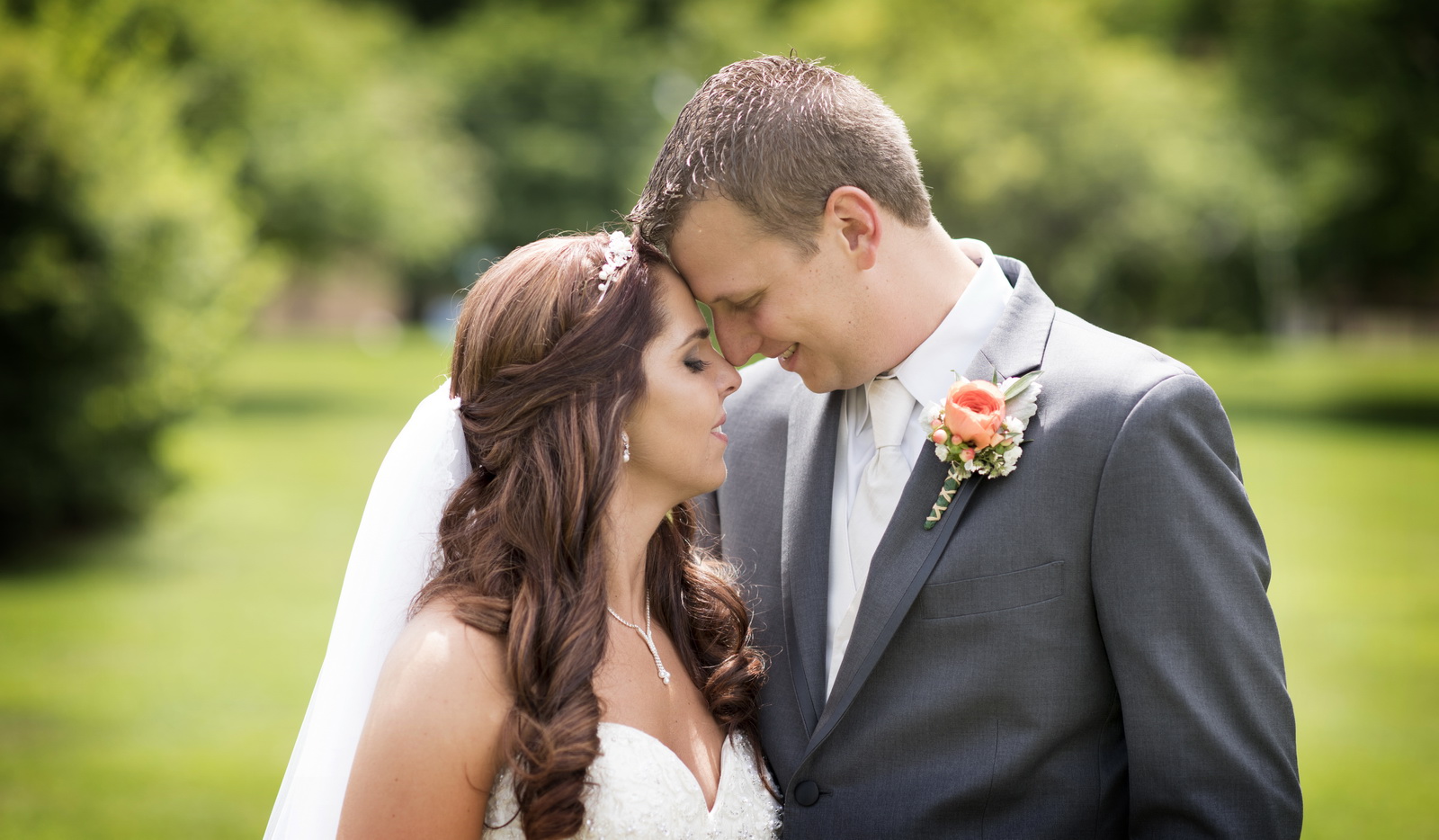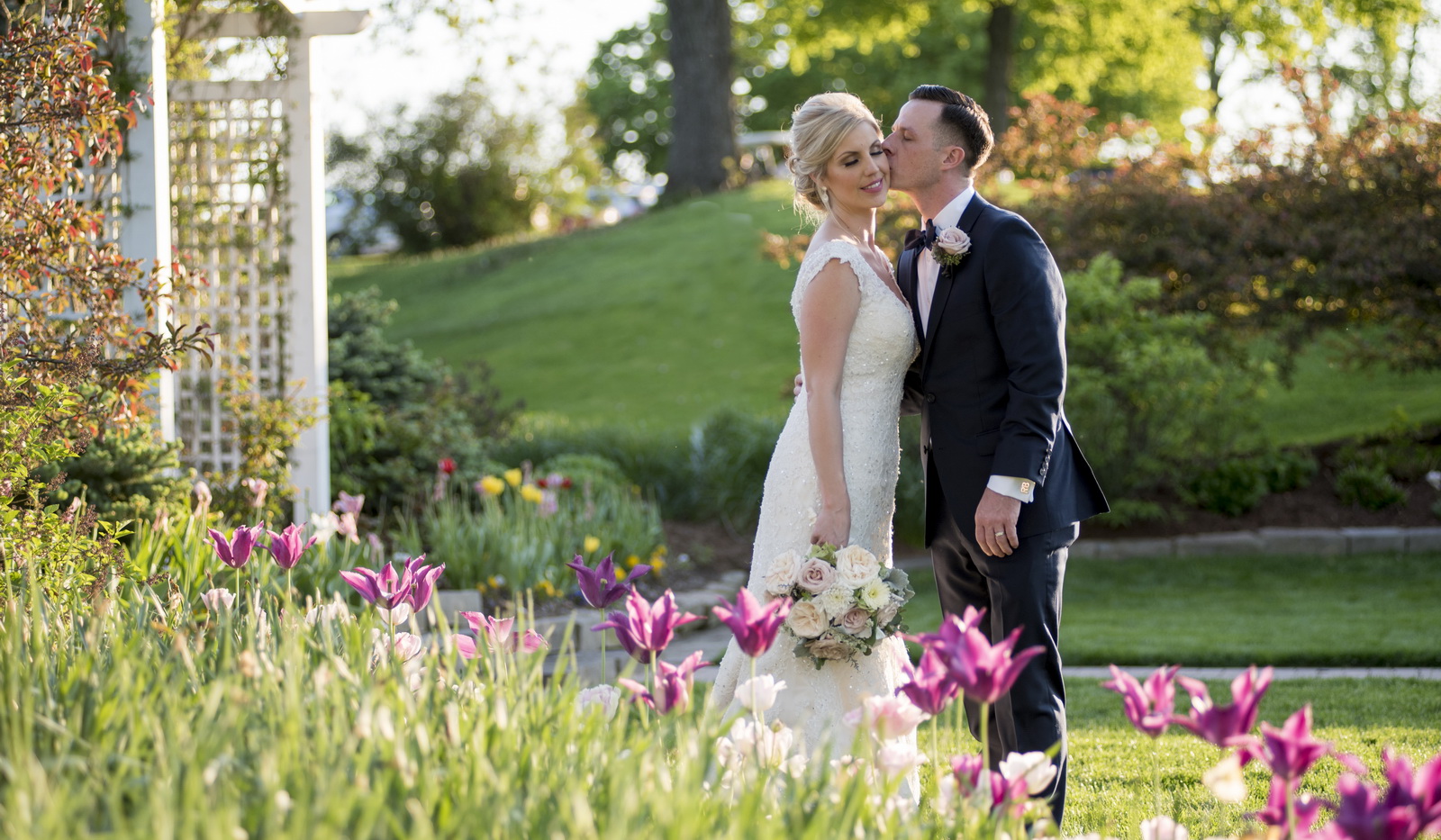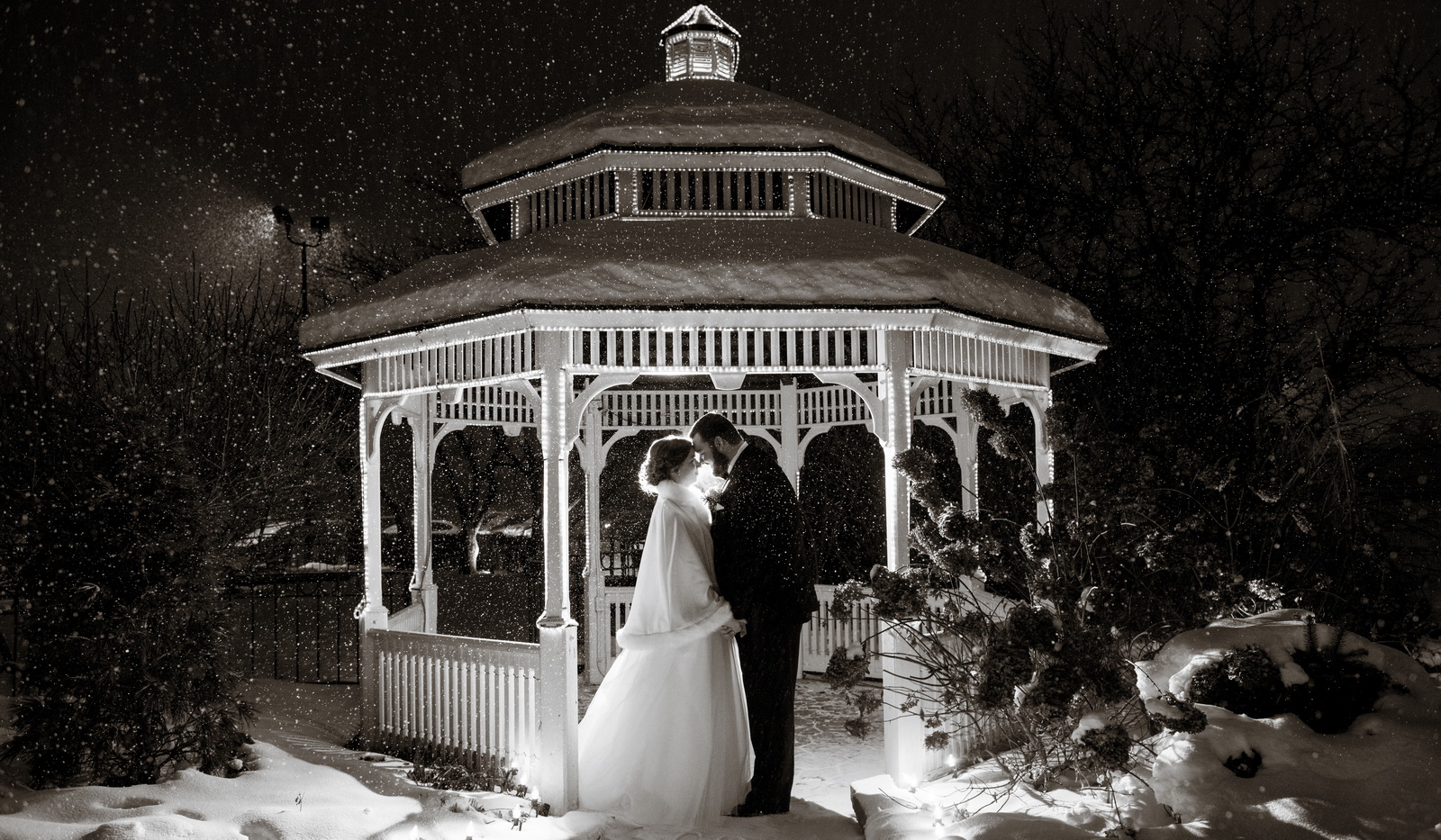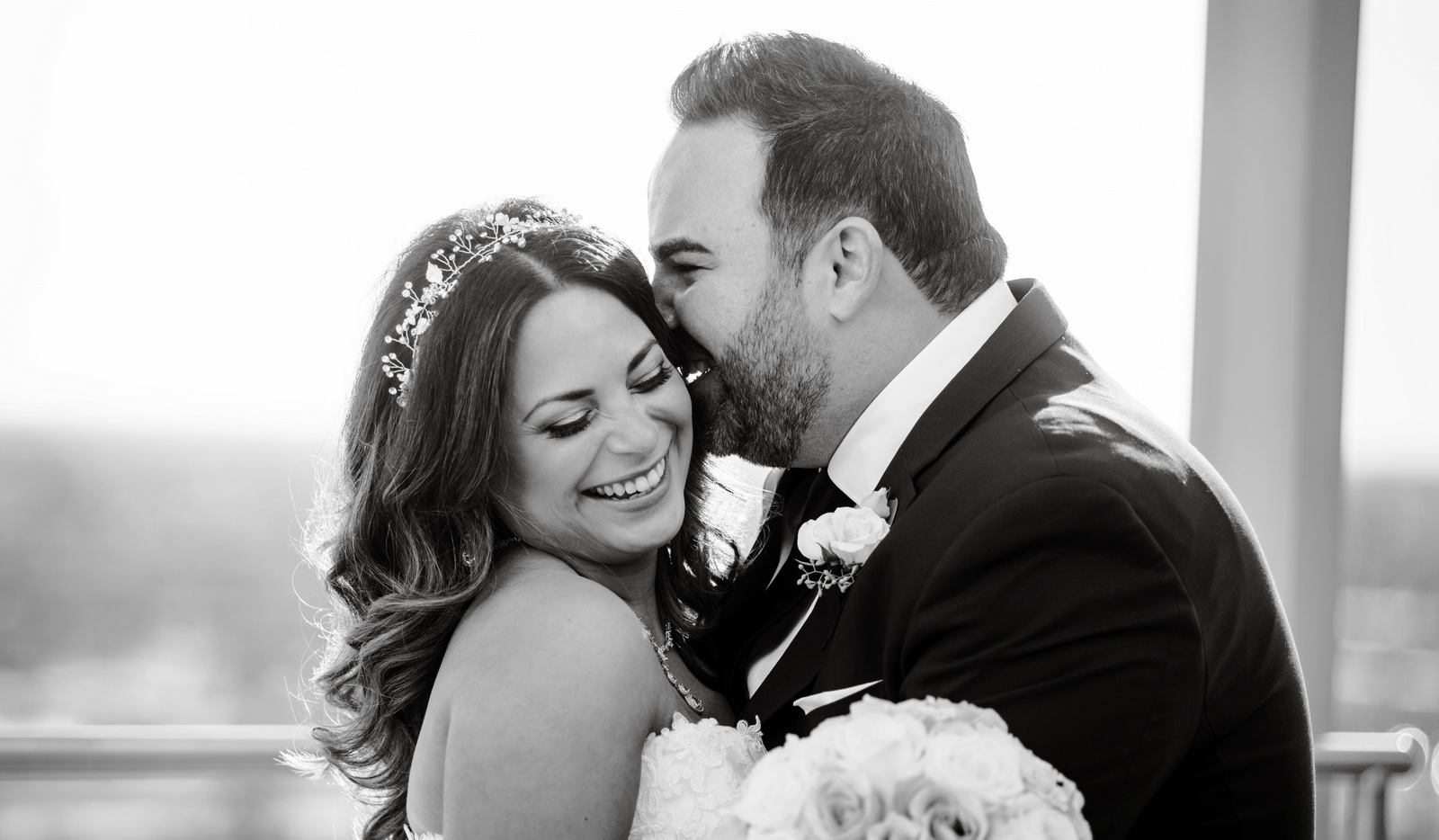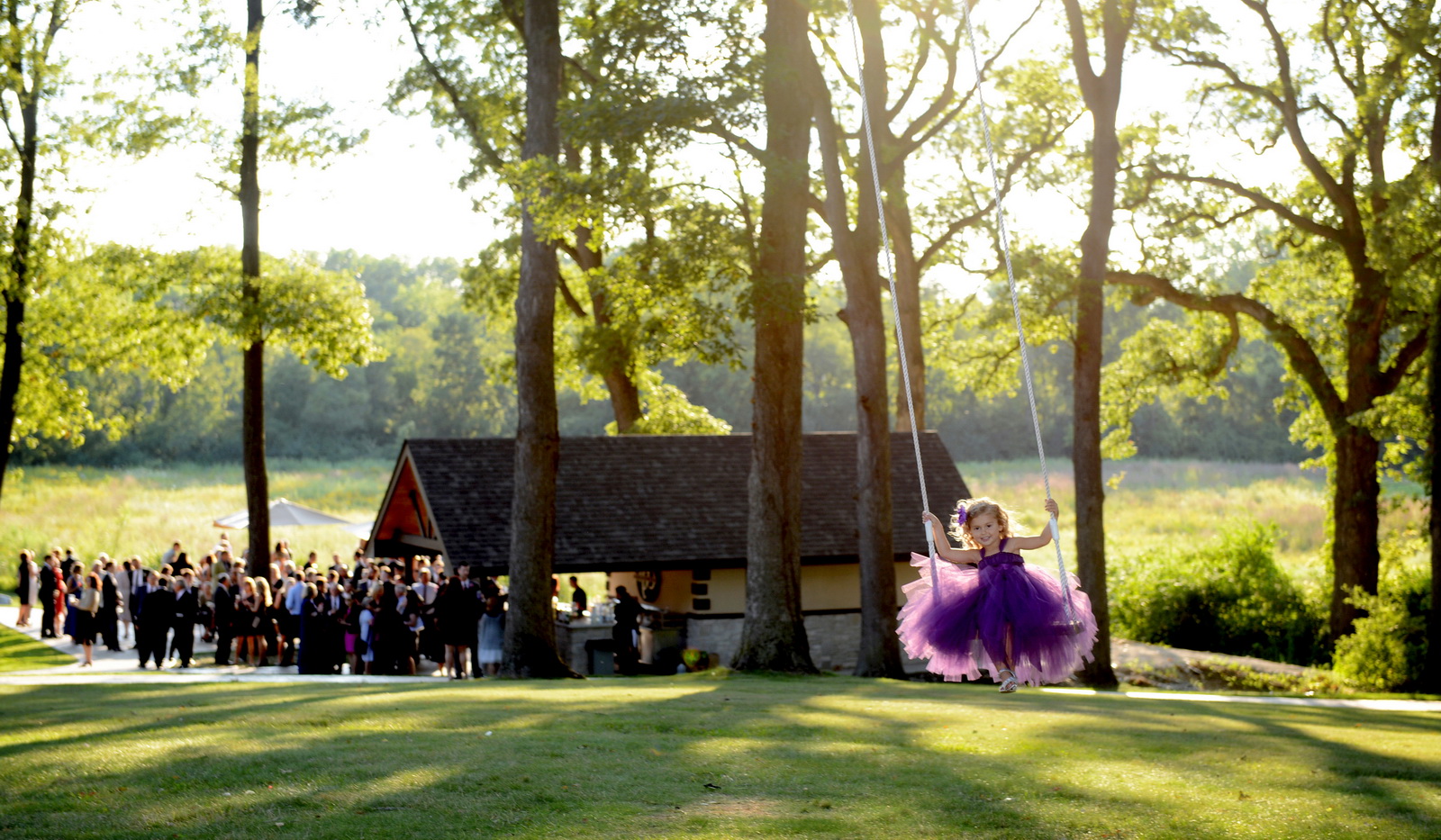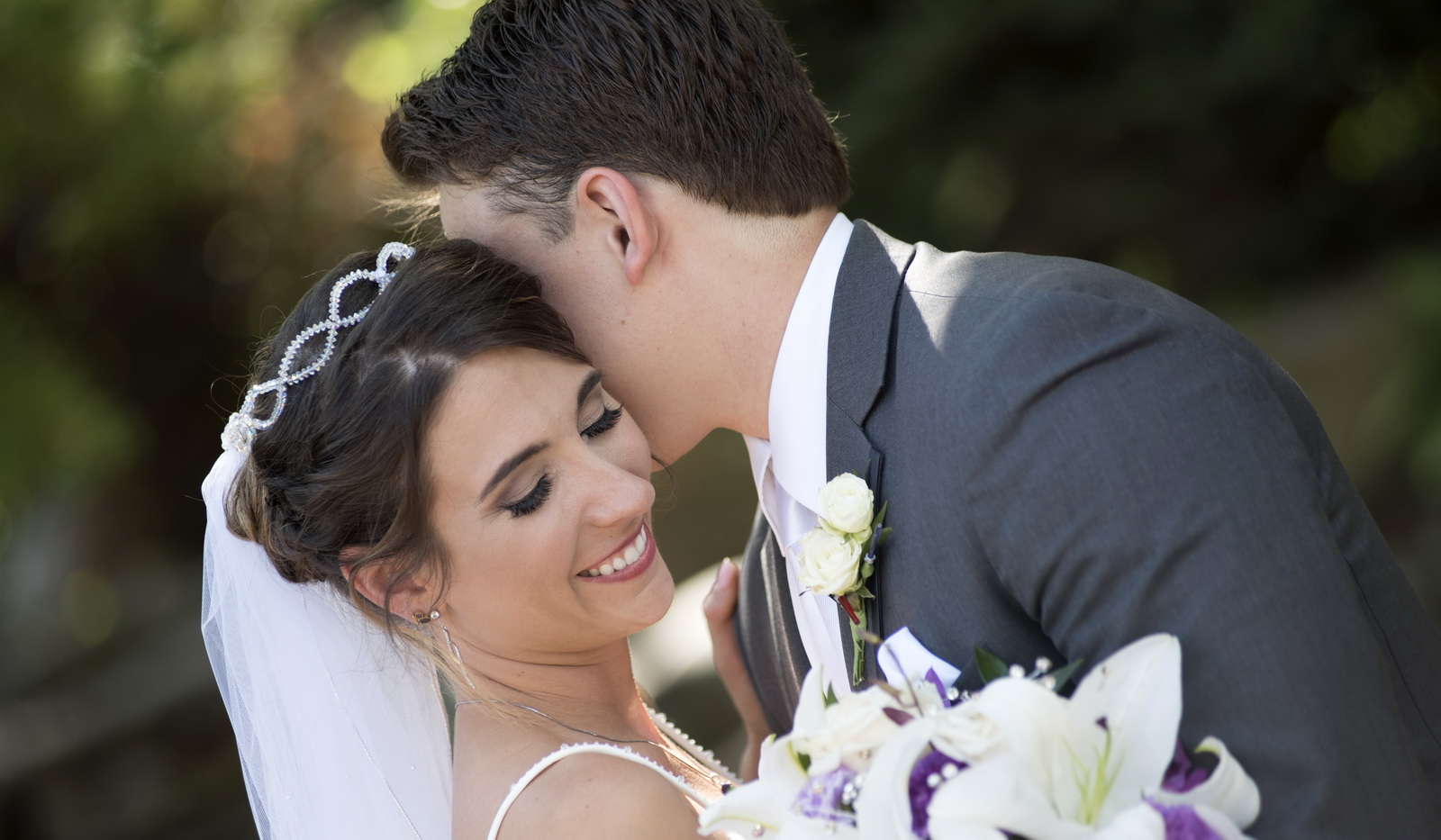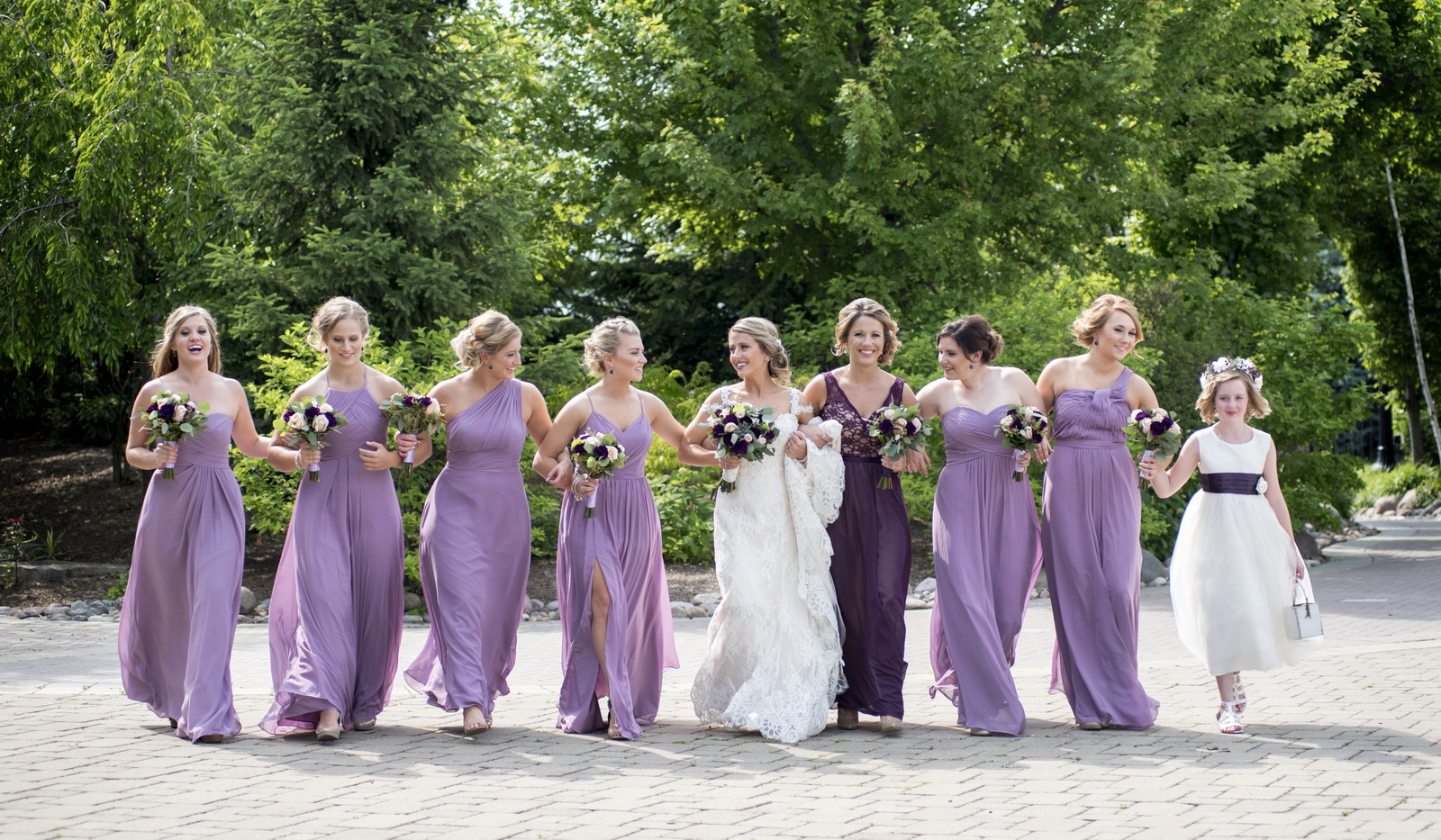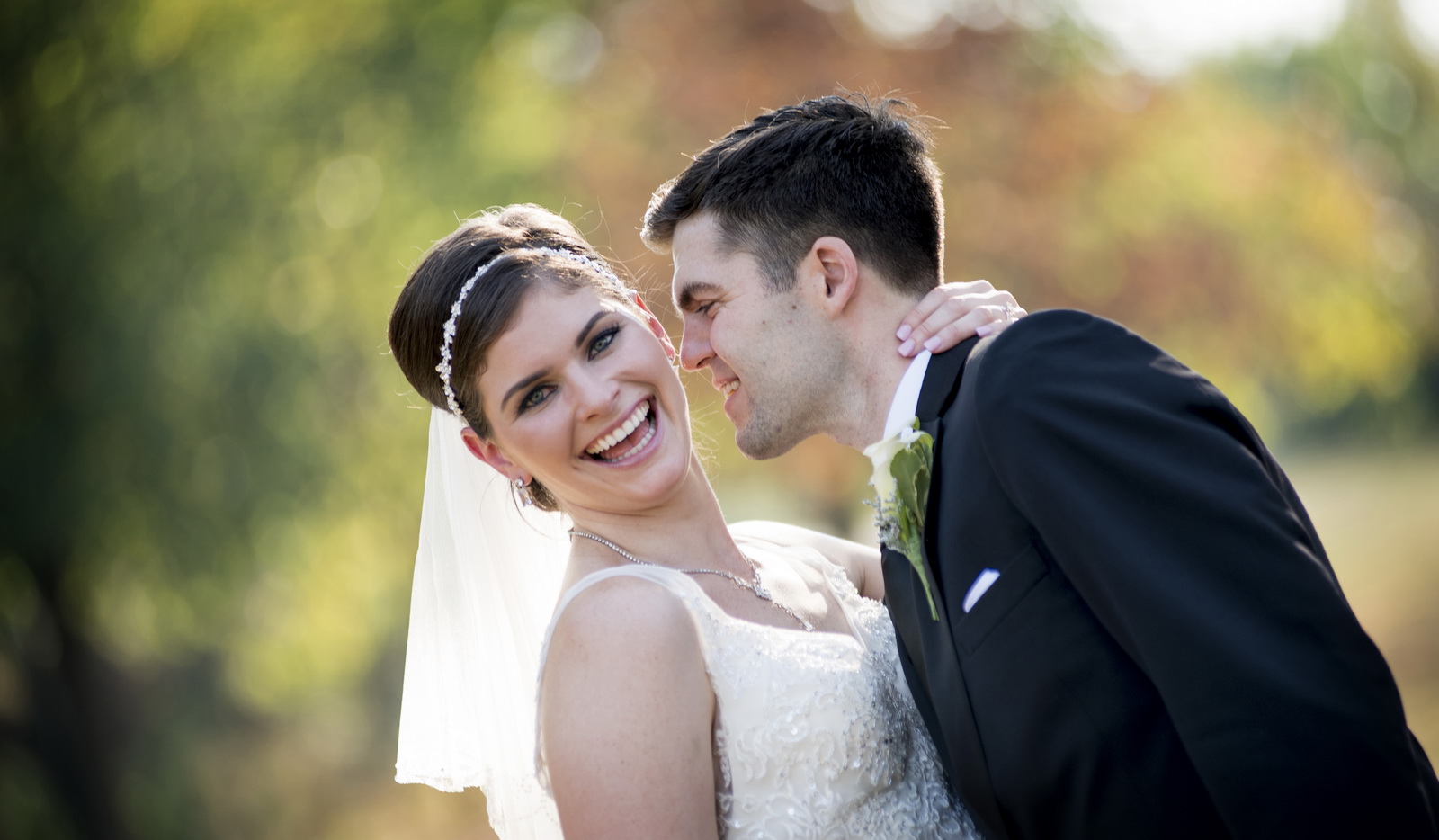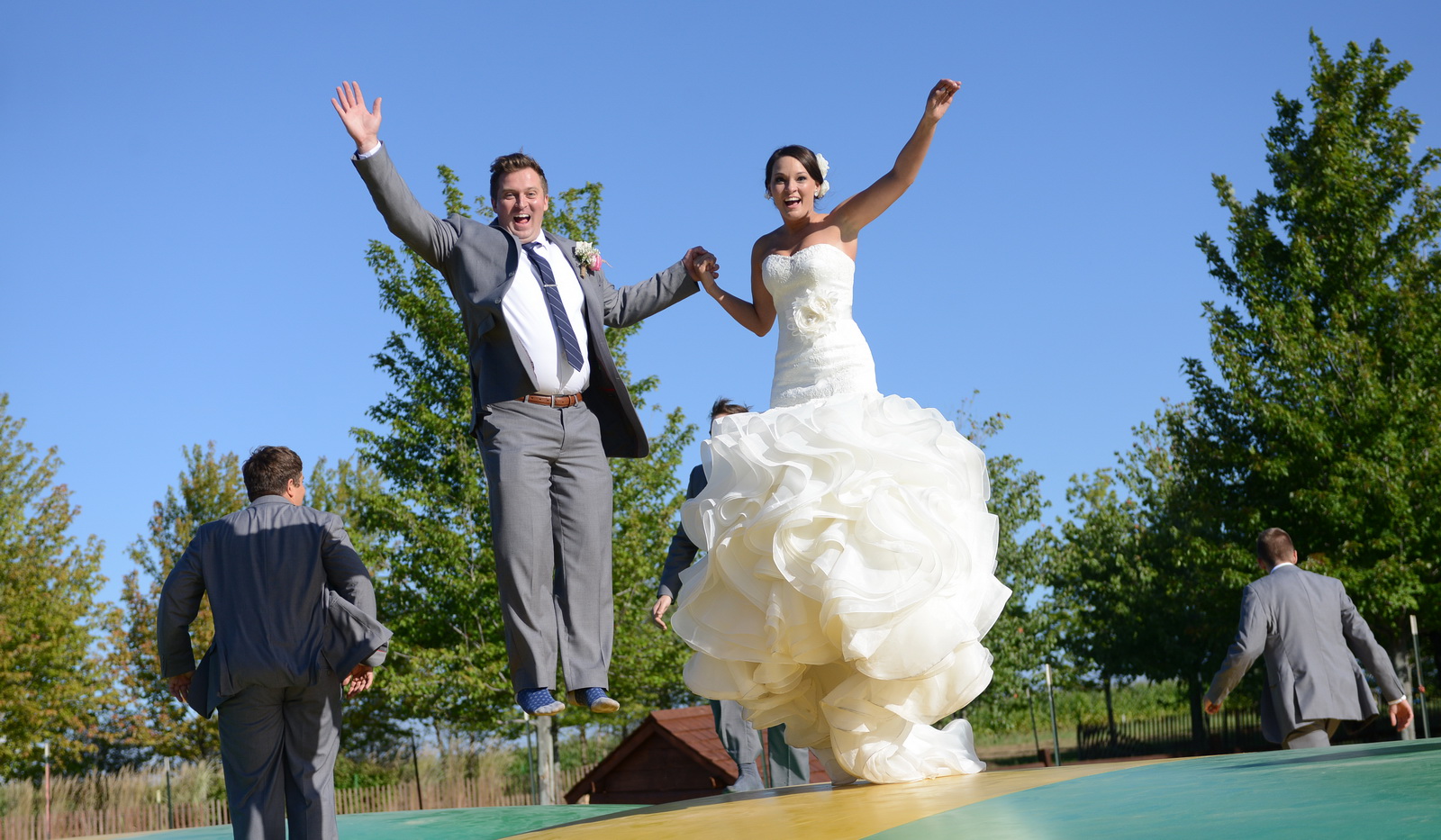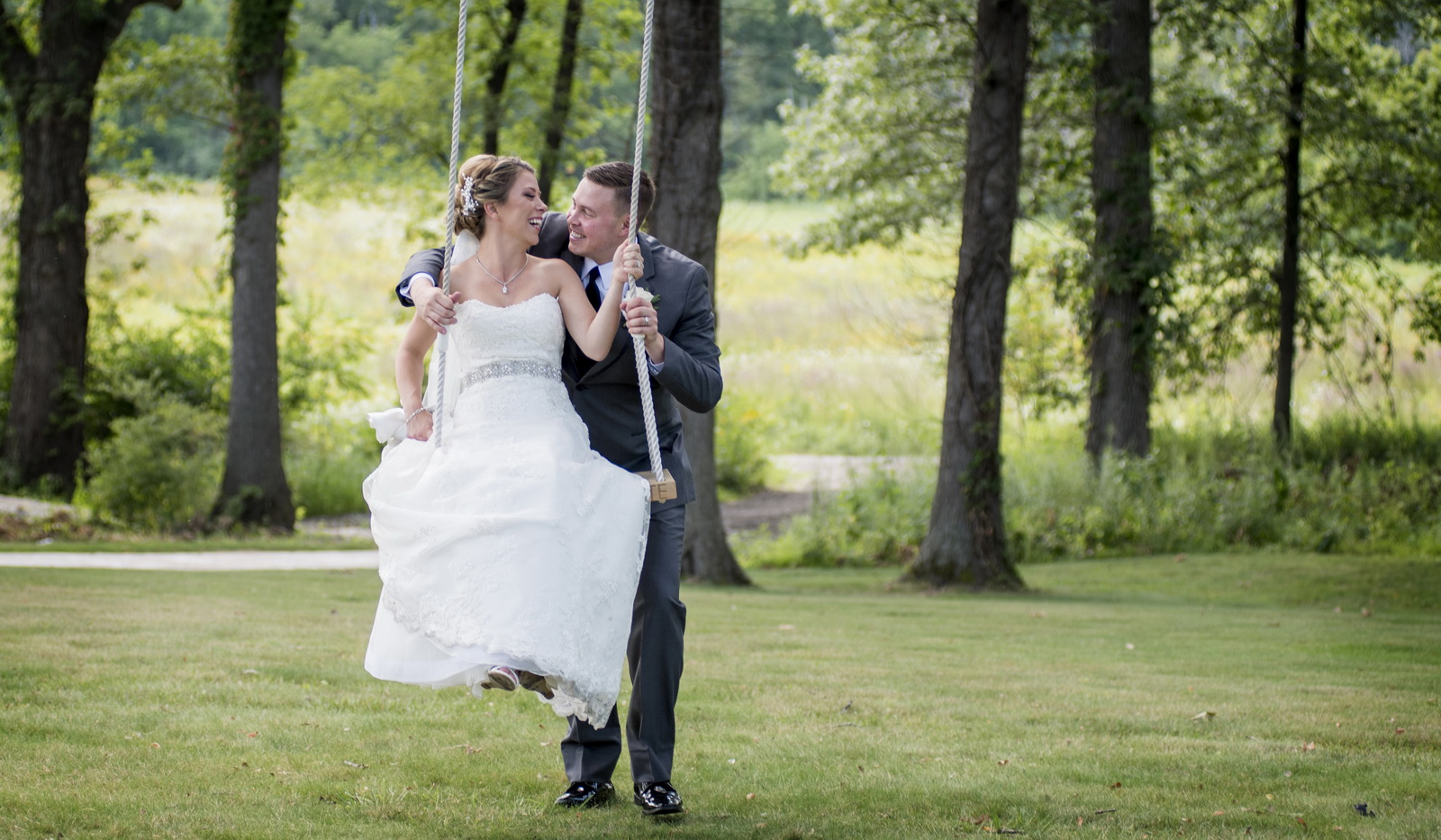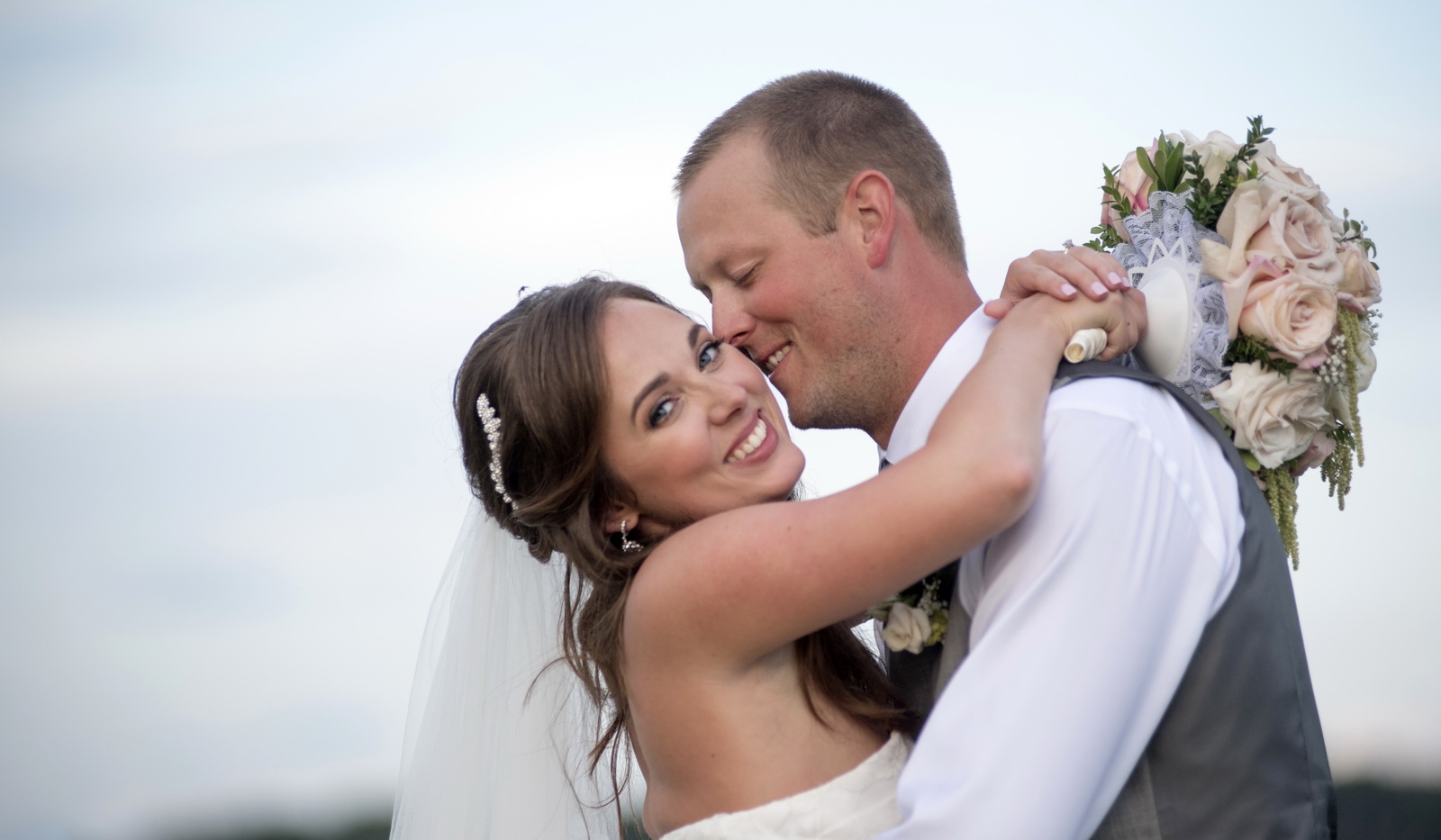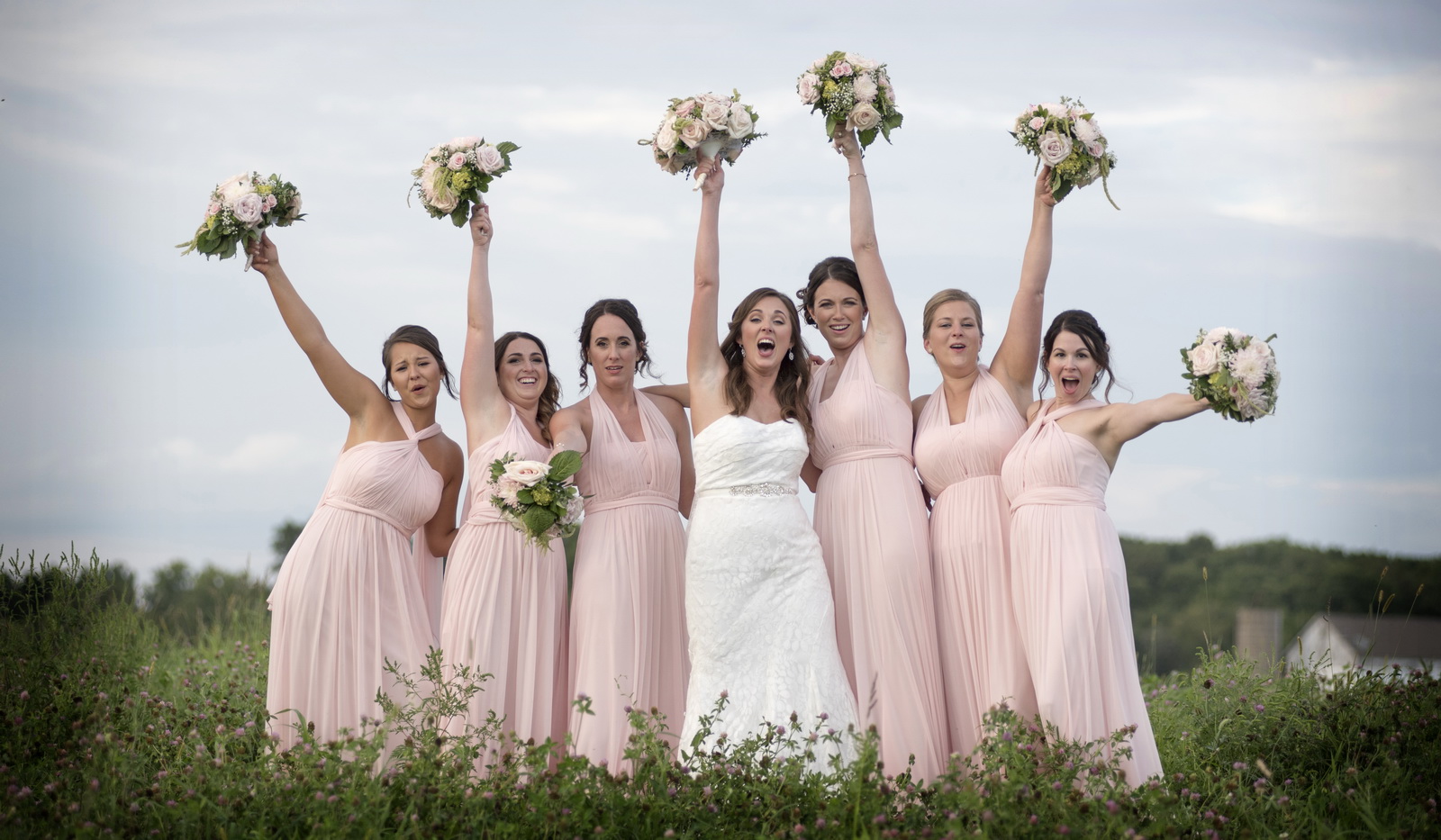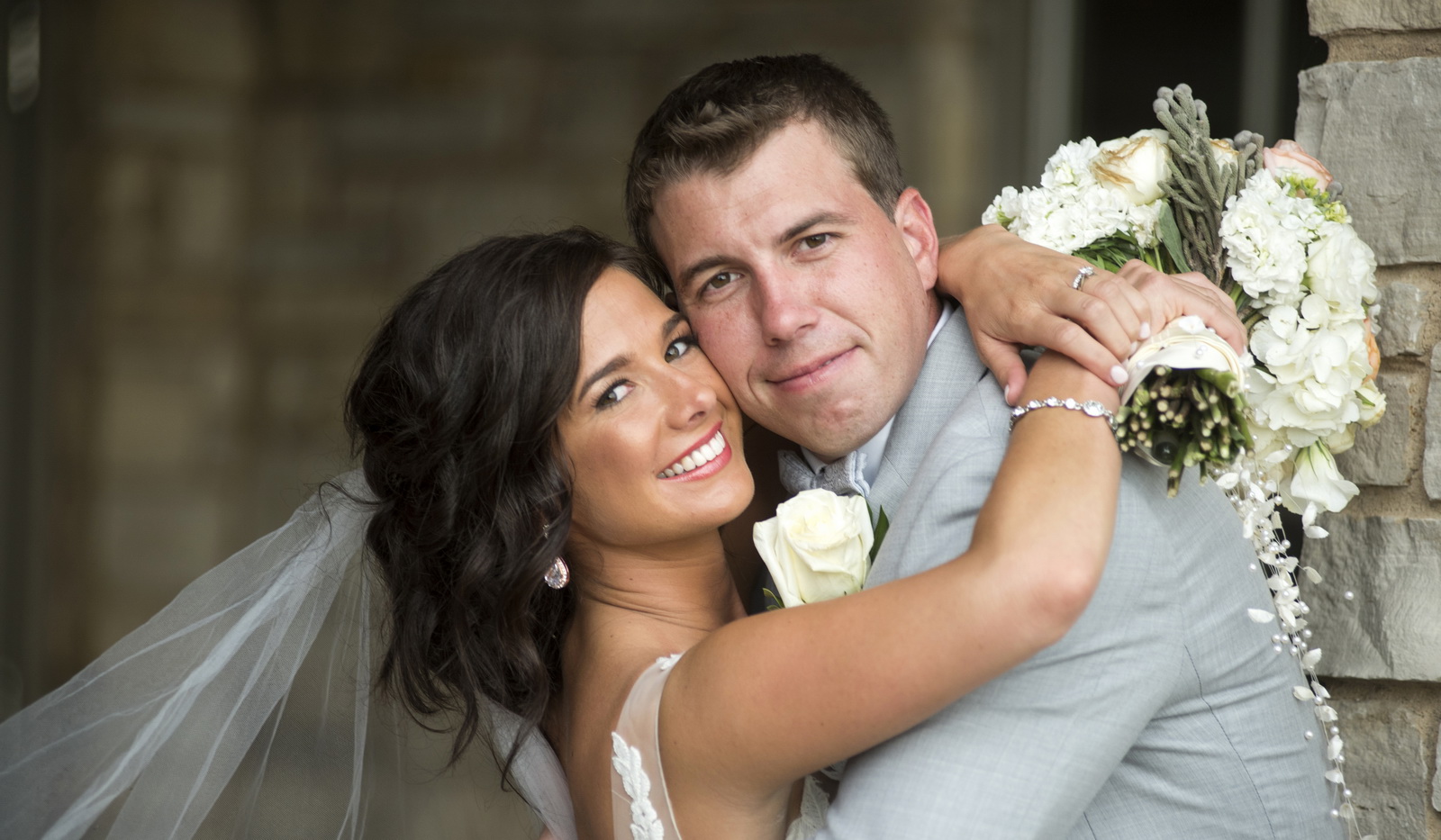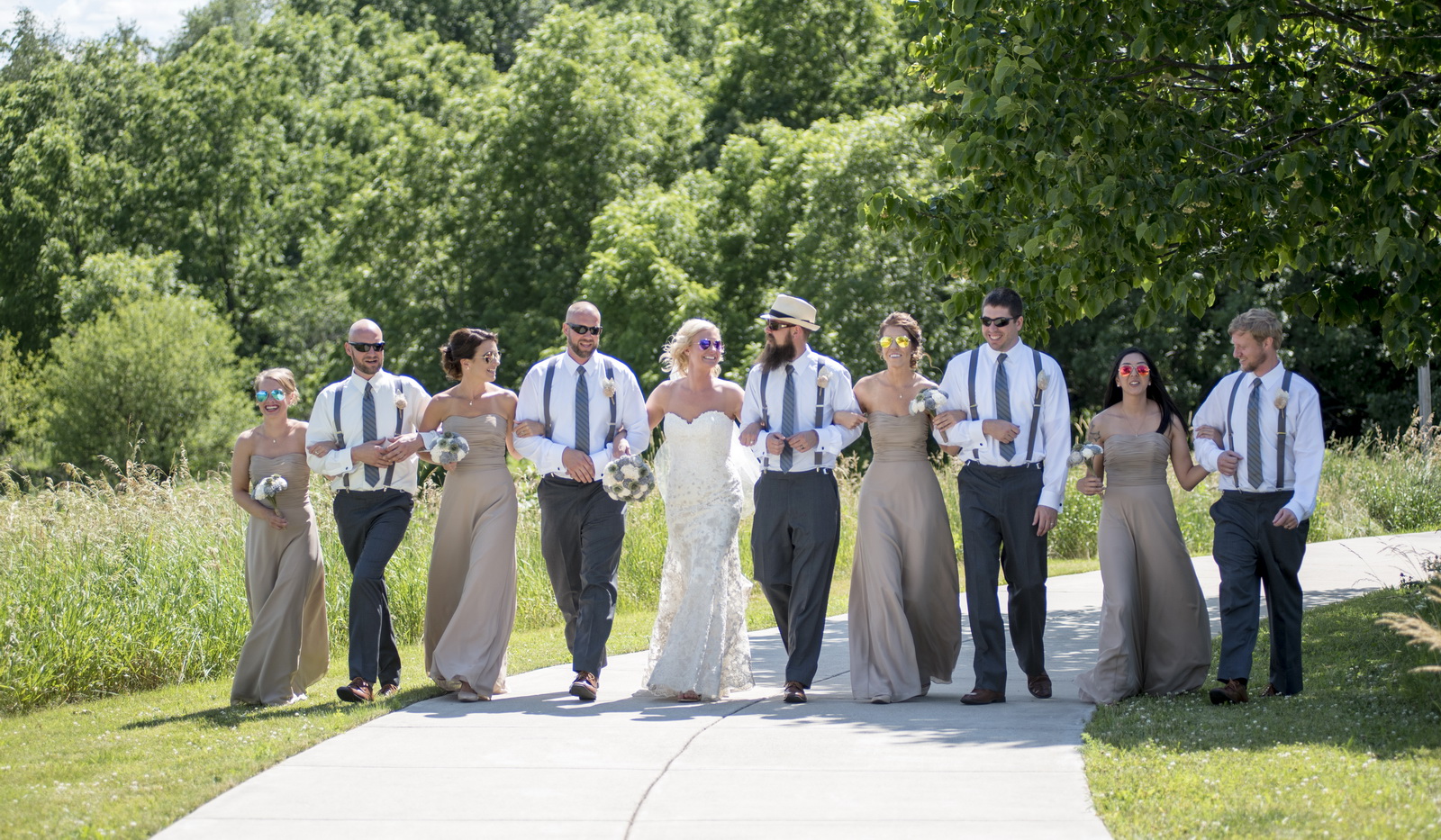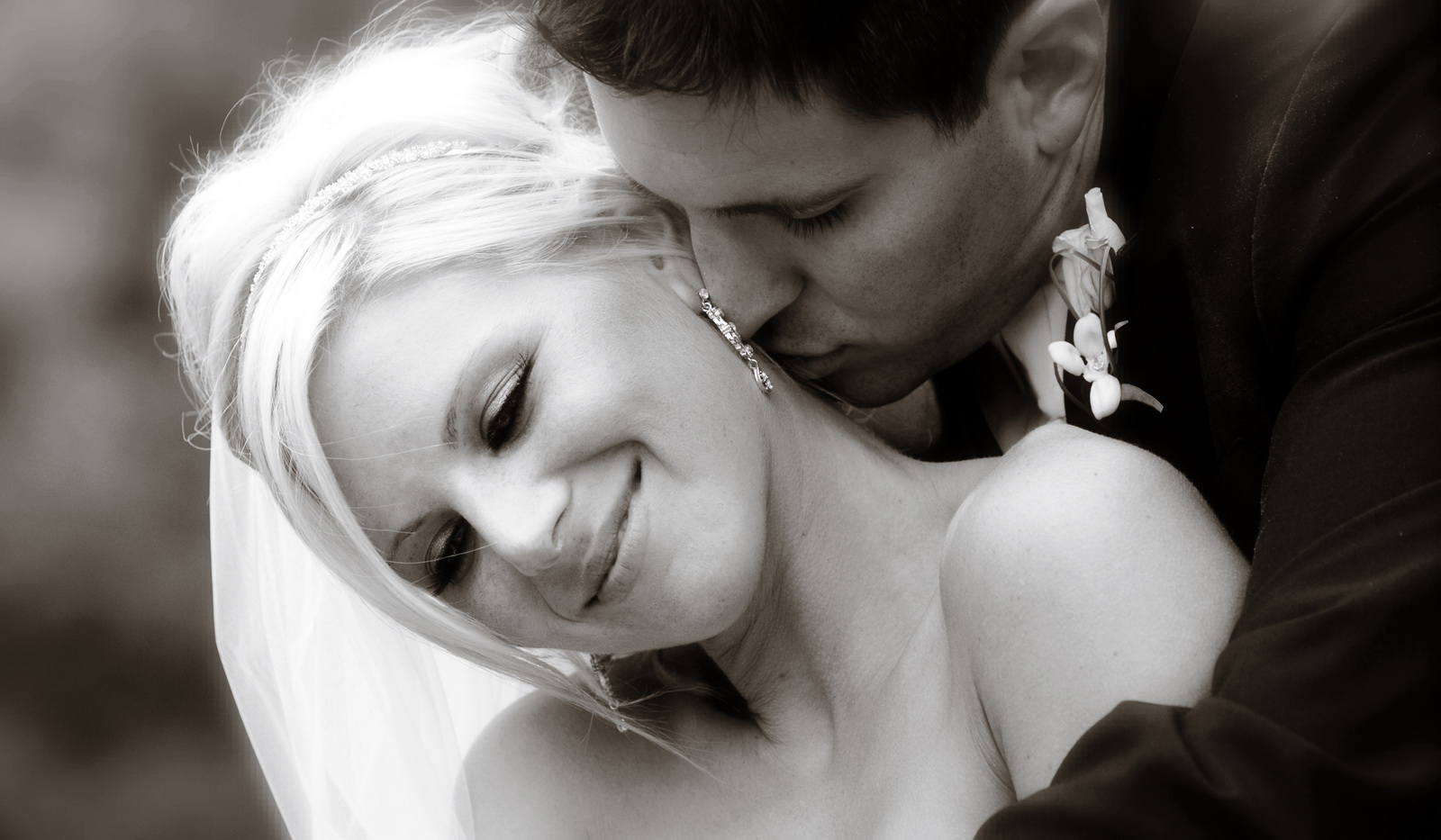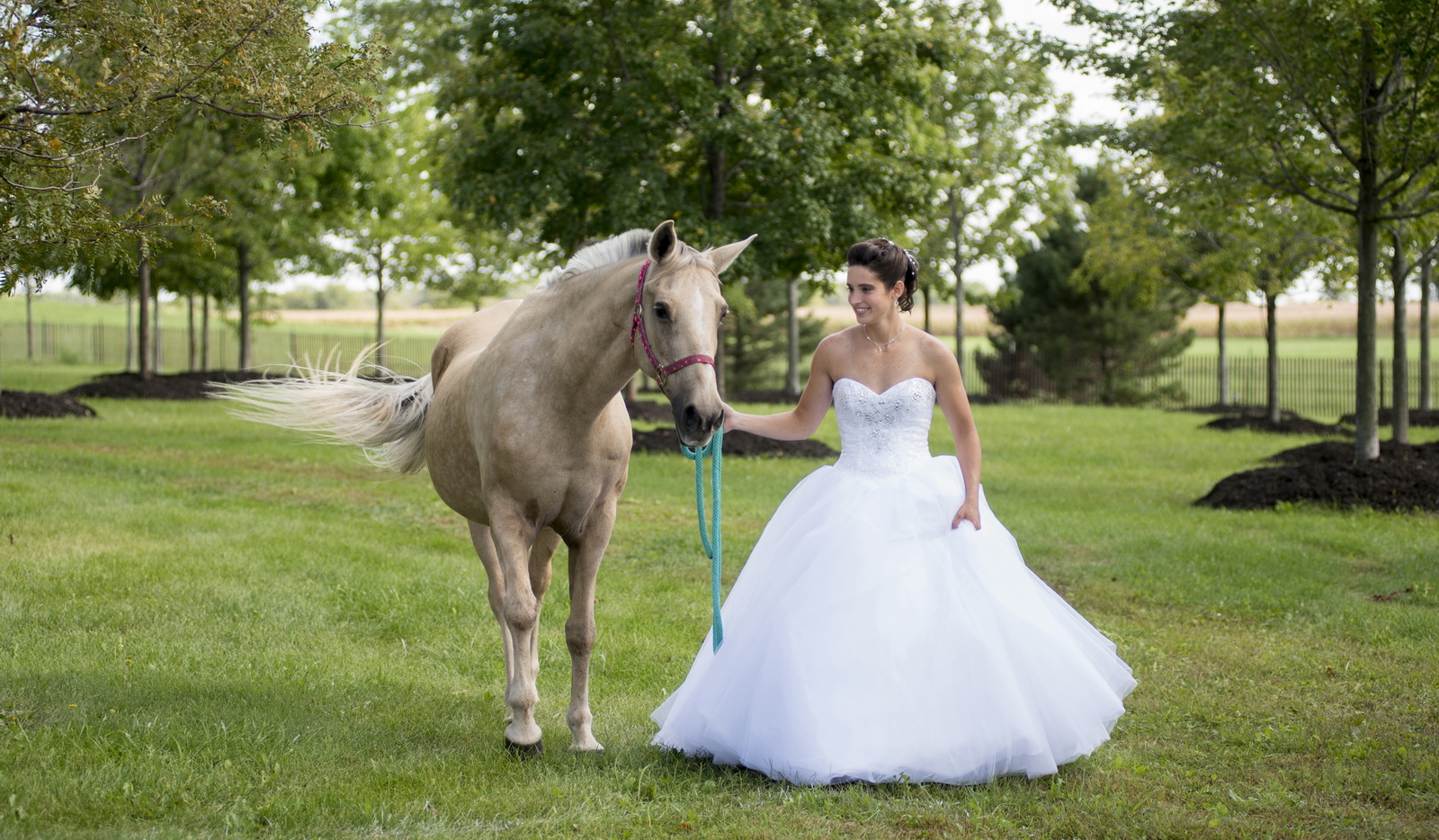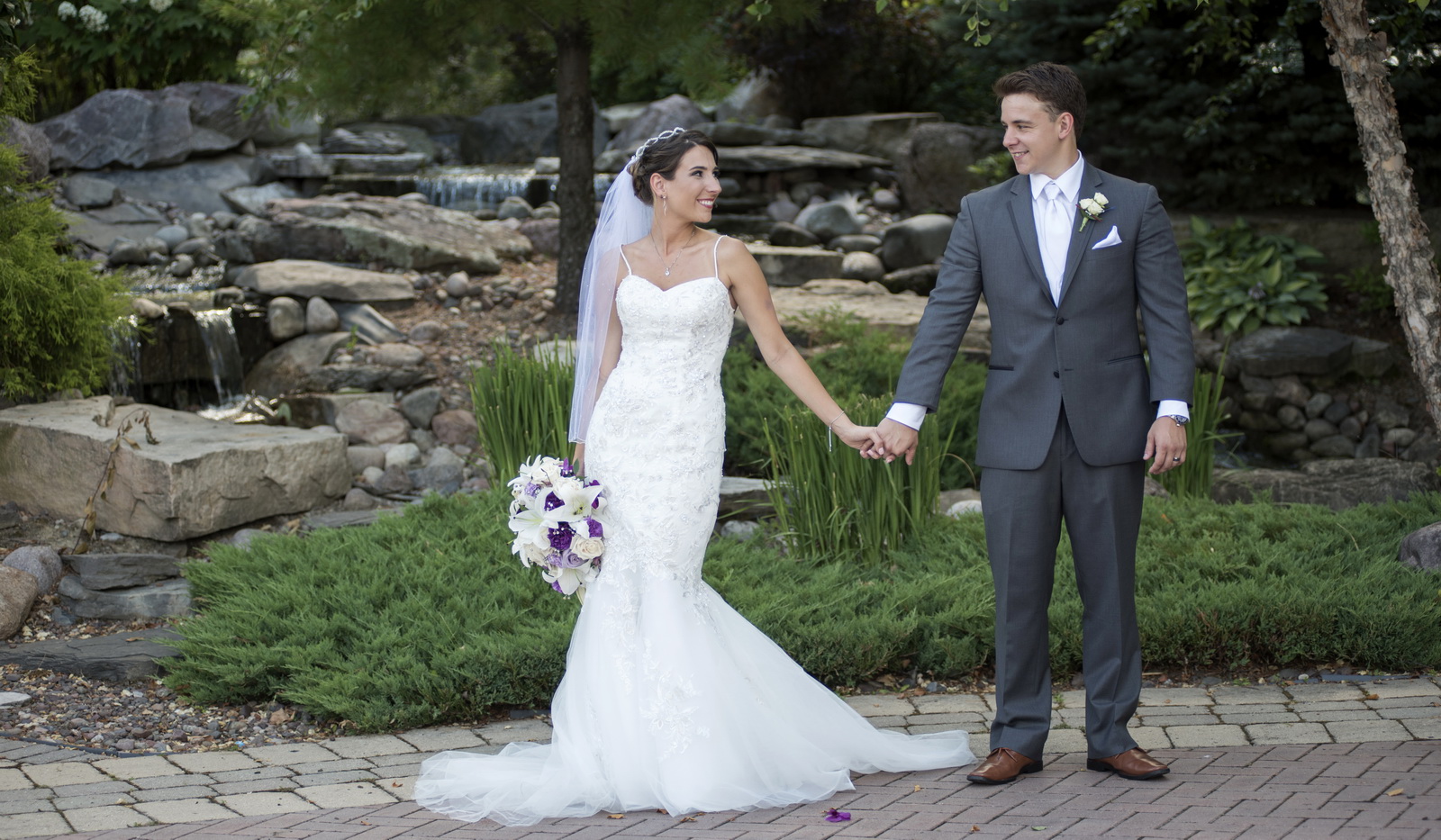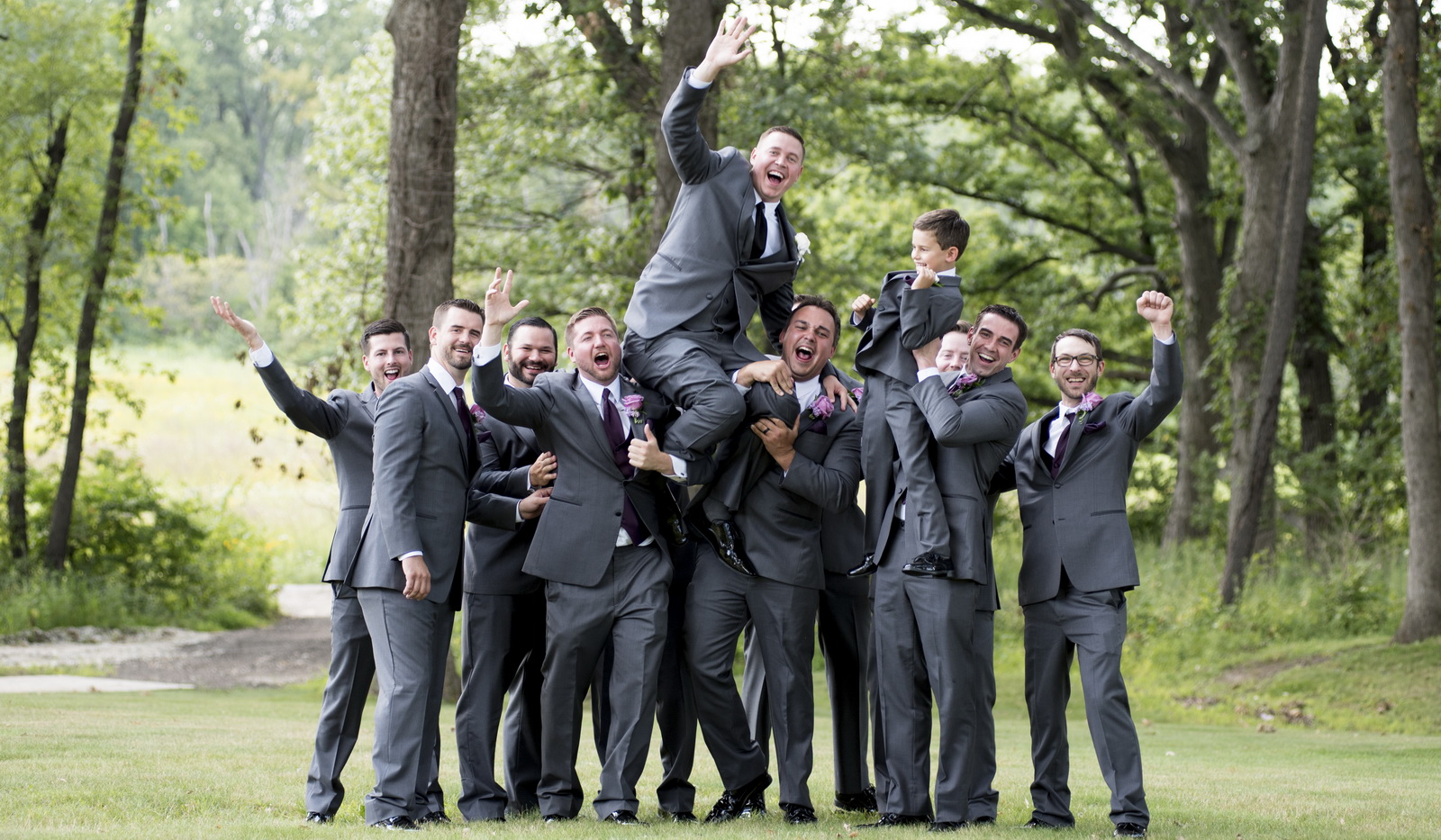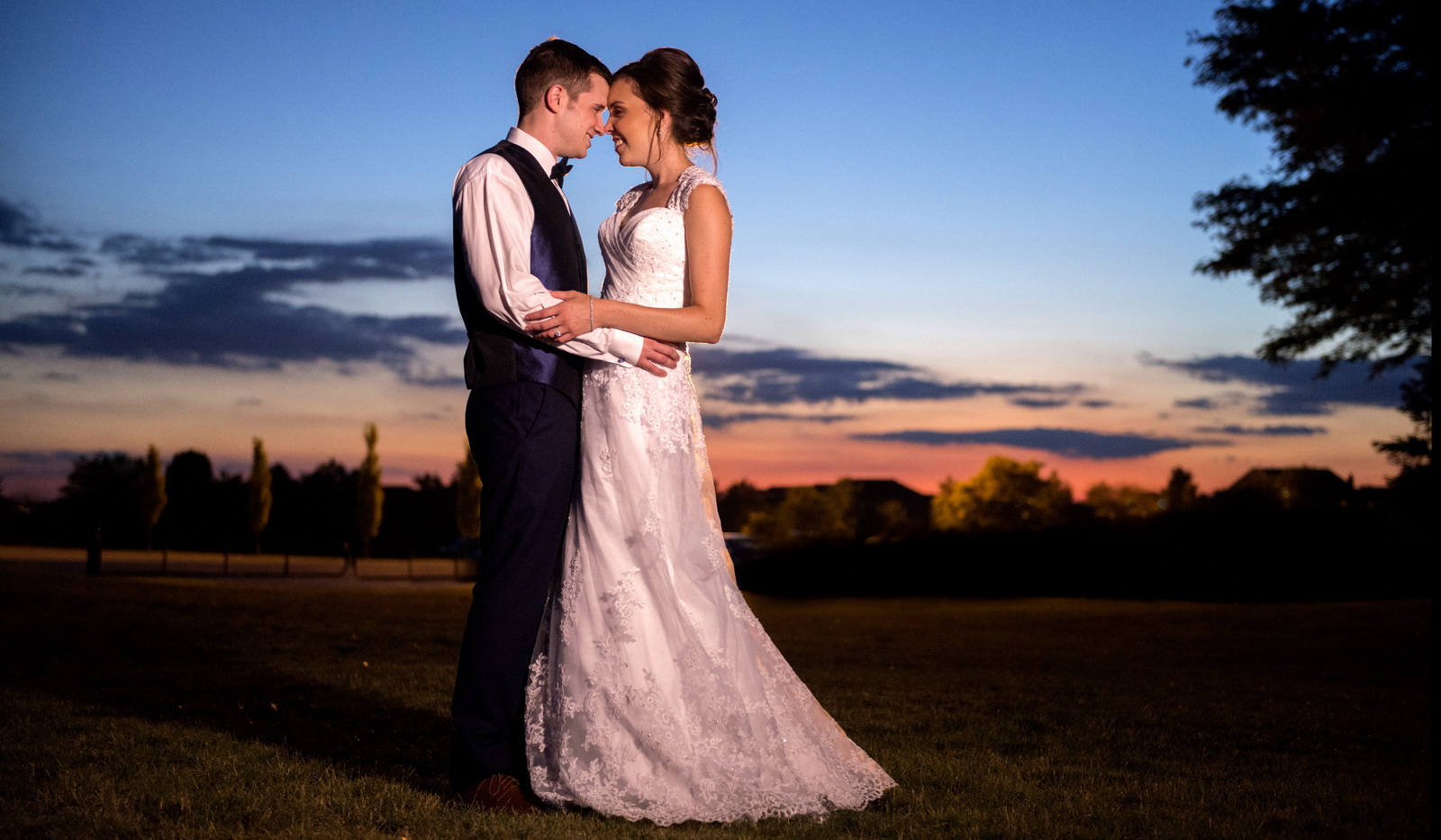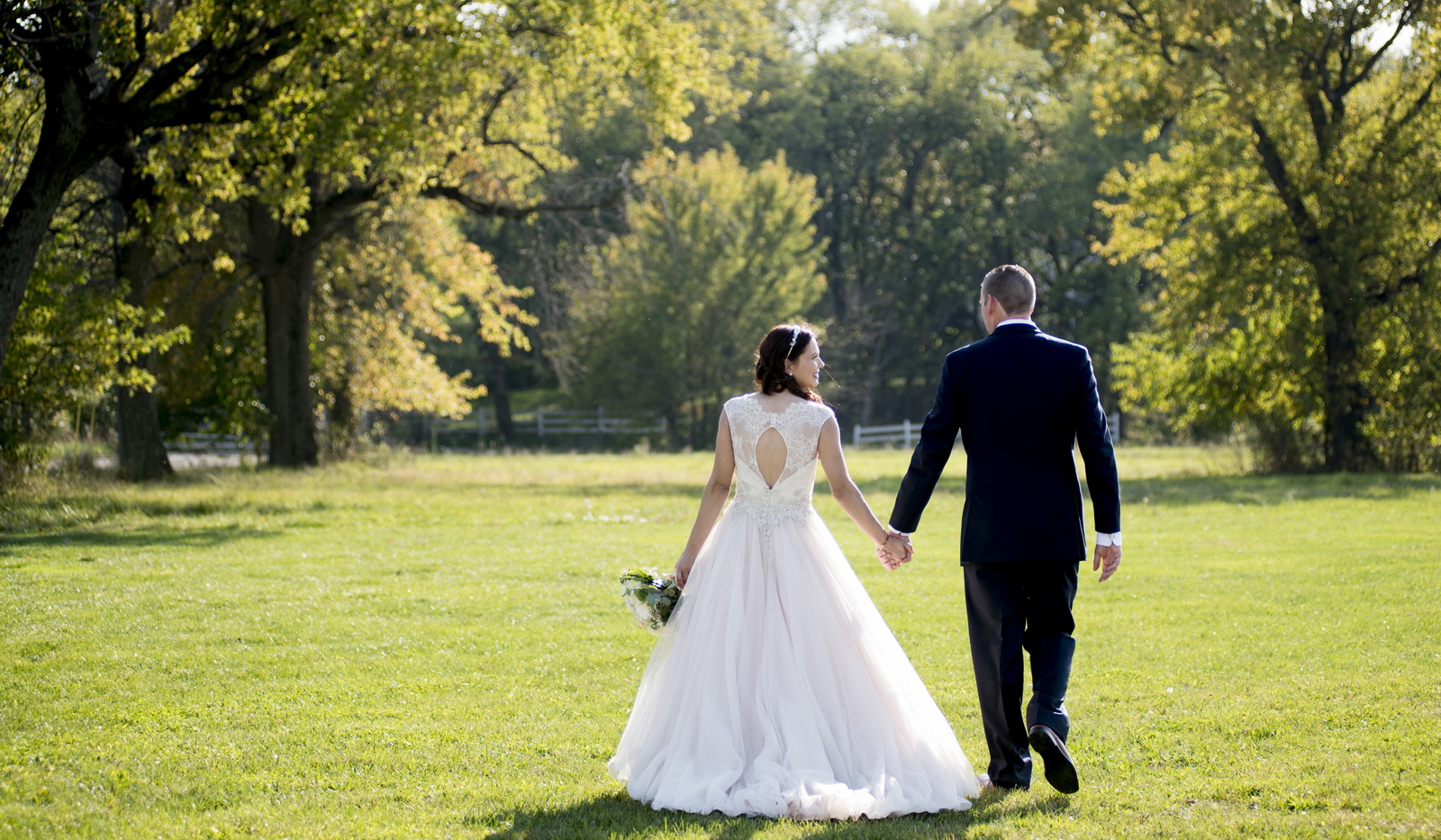 Wedding and Portrait Photography
in Chicago and surrounding suburbs.
Anna Thielen Photography has 34 years of experience in photographing weddings, portraits, and corporate and special events.
Her stunning wedding photography captures the essence of the celebration and shows the world just how in love the couples are. It's her ability to capture the tiny details, the knowing glances and the tears and laughter which all say so much. She is skilled at documenting the wedding in a candid and unobtrusive style and has joined the ranks of some of the most talented wedding photographers in the area.
Her portrait and life style sessions can be held in her studio, outdoors, or at a favorite place of yours. Wherever your session takes place, your personality is at the heart of every picture Anna takes. She has a way of instantly connecting with people, and in doing so, she is able to capture your personality and spirit and produce breathtaking photographs that touch hearts.
Whatever your photography needs are, choosing Anna Thielen Photography will be the best decision you can make. She not only sees with her eyes, but with her heart as well. She will allow you to celebrate who you are, and give you beautiful images that you will enjoy for a lifetime*.